HobbyCon combines the best of pop culture from East and West, uniting the world of comics, anime, Japanese comic, toys and figurines as well as collectibles and games. The objective of this event is to gather hobbyists from around the region and act as a platform for young people to showcase their talent, passion and most importantly to share and spread their hobbies.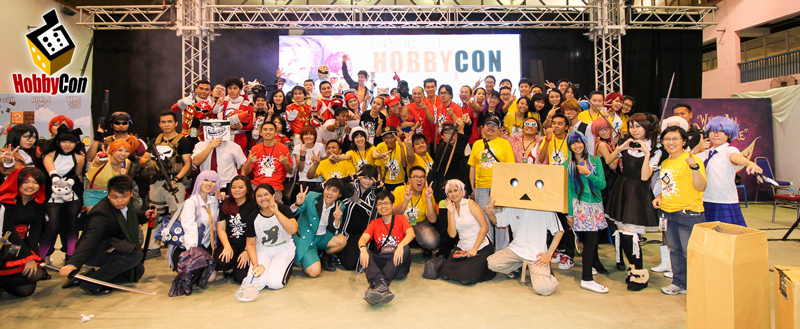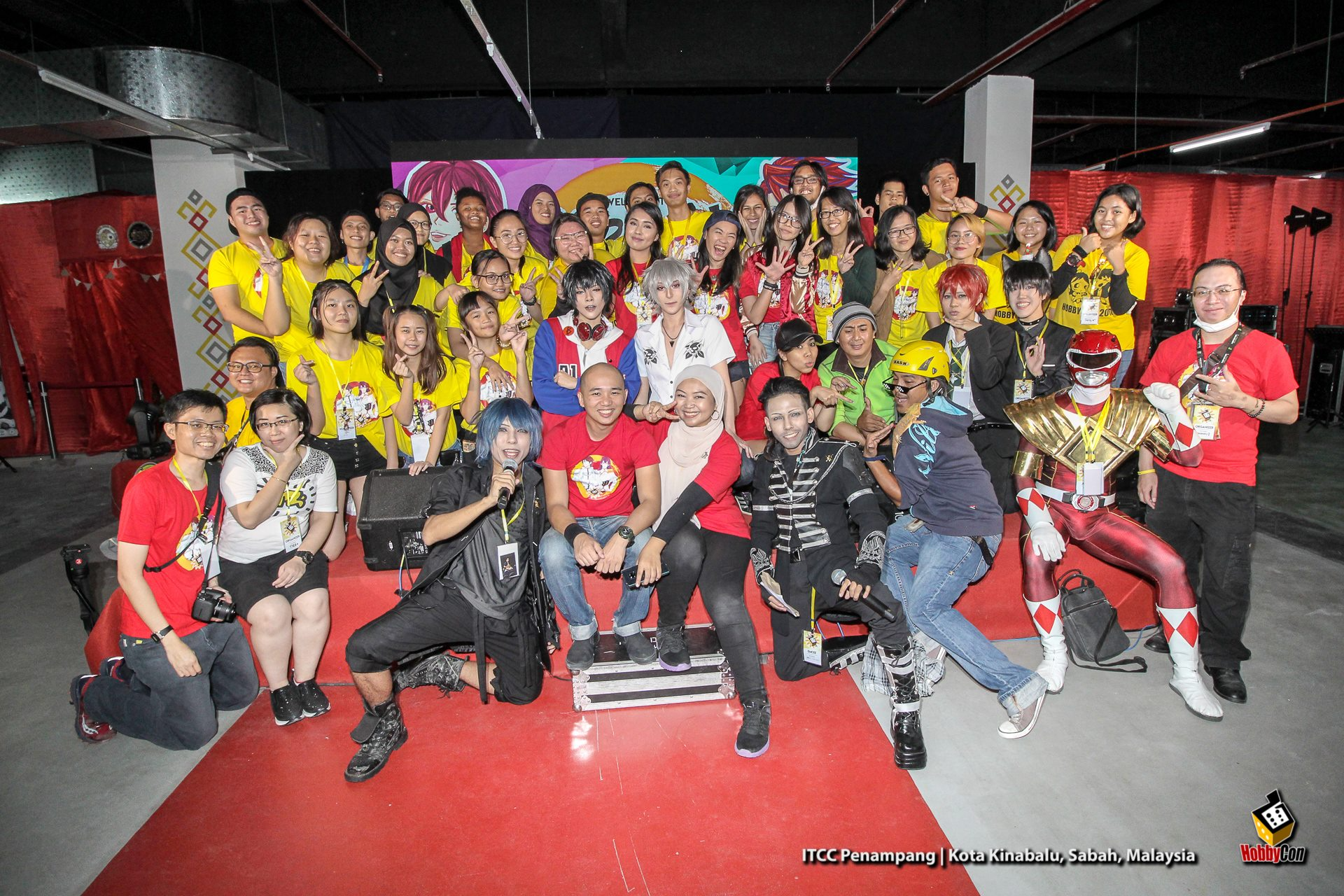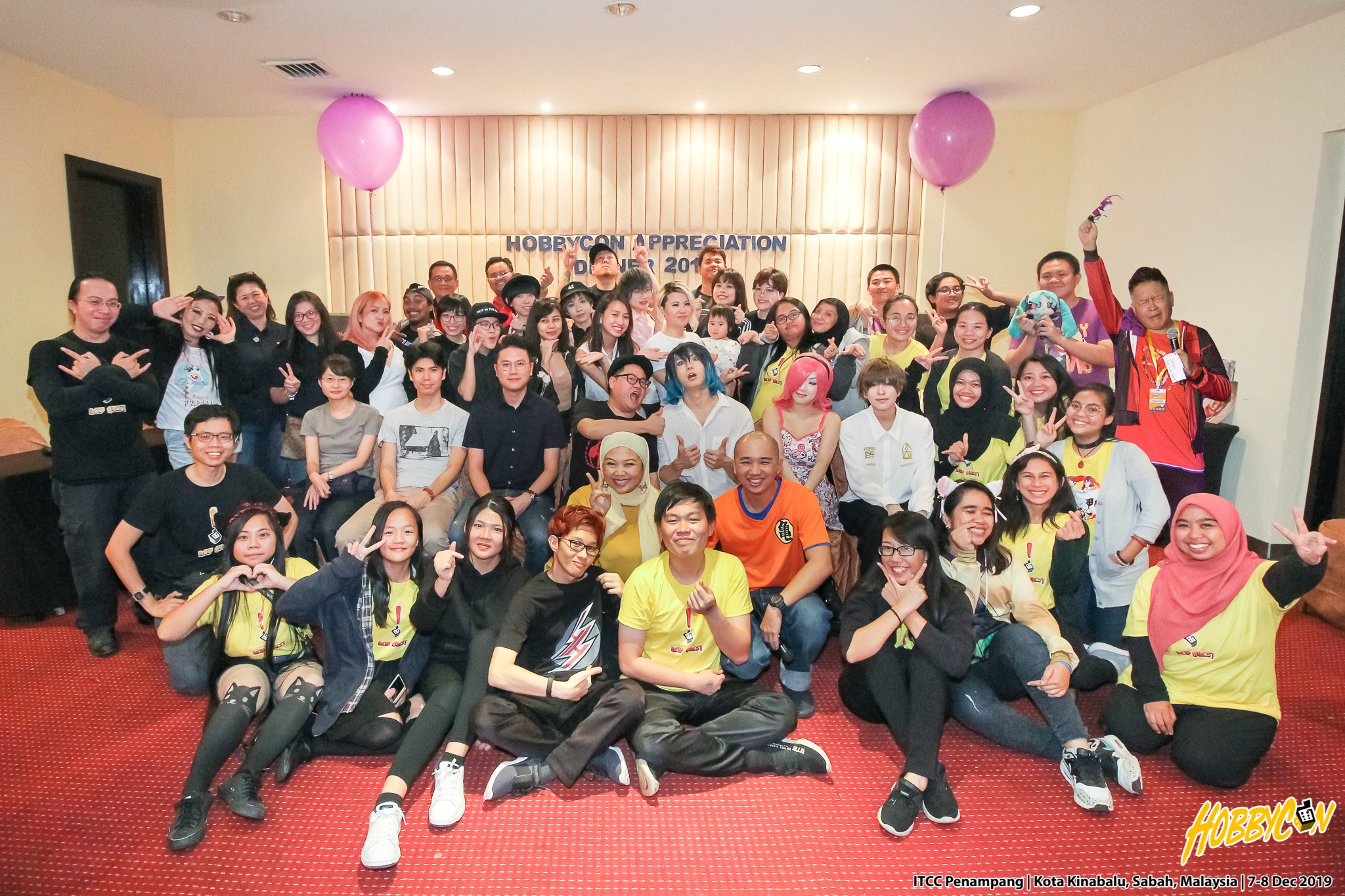 Hobbycon is an ACG (Art, Costume & Games) exhibition. It is a youth, culture & lifestyle event held every year at Kota Kinabalu, Sabah, Malaysia. With each year's improvement, we strive to empower youths by making HobbyCon a bigger and better event by not only giving them a platform to promote and share their passion, but also connecting them with other local and international experts in ACG (Anime, Comic and Game), Career, Arts, IT and Multimedia field; and to become the leading Youth, Hobby and Lifestyle event in Sabah.
Hobbycon is a brand wholly owned by Kinabalu Impact.
Company registration no: 0000181164 T